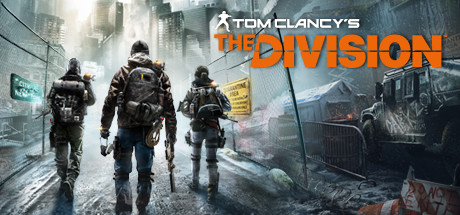 Tom Clancy's The Division Beta Impressions by Draul
Genre: Action, Adventure, RPG
Developer: Massive Entertainment  Publisher: Ubisoft
Ever since the original Announcement of The Division I have been following it. Watching every video, reading every tidbit of text I could get my hands on. I am a huge MMO fan and this being a "MMO" by Ubisoft under the Tom Clancy banner just made me want to play it more. One of the first games I streamed and reviewed was Defiance.  So this past weekend when I finally got my hands on Tom Clancy's The Division. I could barely put it down.
The Division is a third person, open world, cover based shooter with elements of a MMORPG currently under development by Massive.se being published by Ubisoft. Set to release on PC, XBox1 , and PS4. It has content style for everyone be it pvp or pve.
The content of the beta was extremely limited from your normal games beta. Even then I still had such a good time because of the random encounters and events that occur while roaming the streets of New York . The one mission in the game which takes place in Madison Square Garden was immersive and when playing with friends the tactical feel to the game as your squad calls their shots and uses their abilities truly made the game feel like nothing else I have experienced before.   Originally I was told there was going to be no raids or instances/dungeons like there is in Destiny or other mmos. However when you set a mission to hard with a full group. It feels like your doing a dungeon. From scripted events to pure mayhem of gun fire. It was just a sublime experience.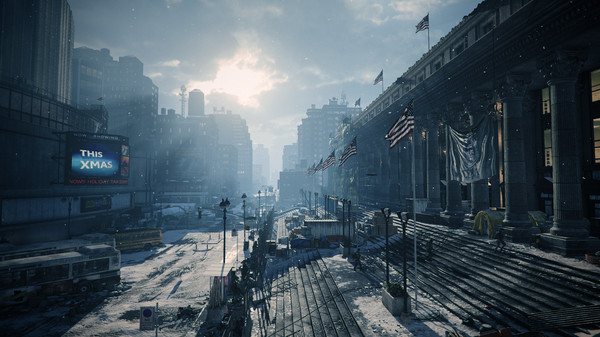 One of my favorite moments in the beta is when one of our friends got disconnected while we were going up the elevator into the upper levels restaurant. As we walked across the balcony like area we would see the amazing detail and lighting below and our friend running his small tiny feet back to the elevator. As he got to the top he was spotted by the enemy ai and the fight began. We did that mission several times on hard and because of our loadouts or skills sometimes it felt completely different than the time before.
Then we move into the Dark Zone. This area being a large focus for The Division is a PvPvE area. That means players fighting each other, and also fighting ai. Fairly difficult ai at that. Players can turn on one another to kill and take each others loot. If someone attacks another player they go Rogue. Which means a bounty is placed on them. If a Rogue player is killed it gives the killer some Dark Zone Credits, a large chunk or Dark Zone experience for killing and of course if they had weapons or armor looted from the Dark Zone you get those as well. Yes items looted while in the Dark Zone can be taken by other players if they kill you. The idea being get to an extraction point and haul your gear out by helicopter. This adds a very stand out experience to the game. It can get pretty intense.
This was only a very small amount of content we get when the final game releases. Even still that felt great. When the final game comes we get full character creation, crafting, upgrading of our bases, perks, talents… Just a lot of features and mechanics we didn't get to touch in this beta.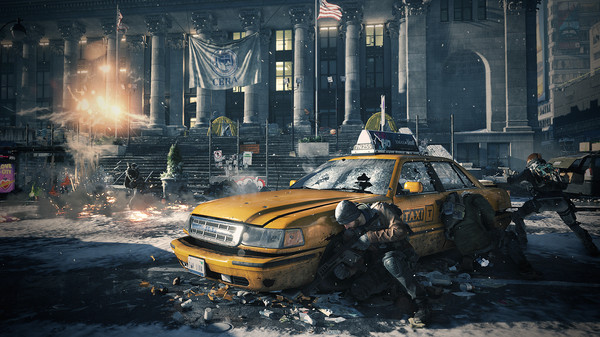 In short The Division might very well be the best game I have played in a very long time. The game to me felt like it was everything I was hoping to get out of Defiance AND Destiny combined. Should we get the chance to do an official review be on the look out for that in the near future as the game is set to release on March 8th!
http://store.steampowered.com/app/365590/
http://tomclancy-thedivision.ubi.com/game/en-US/home/
Plus if you pre-order you get