Latest posts by TDM News Room
(see all)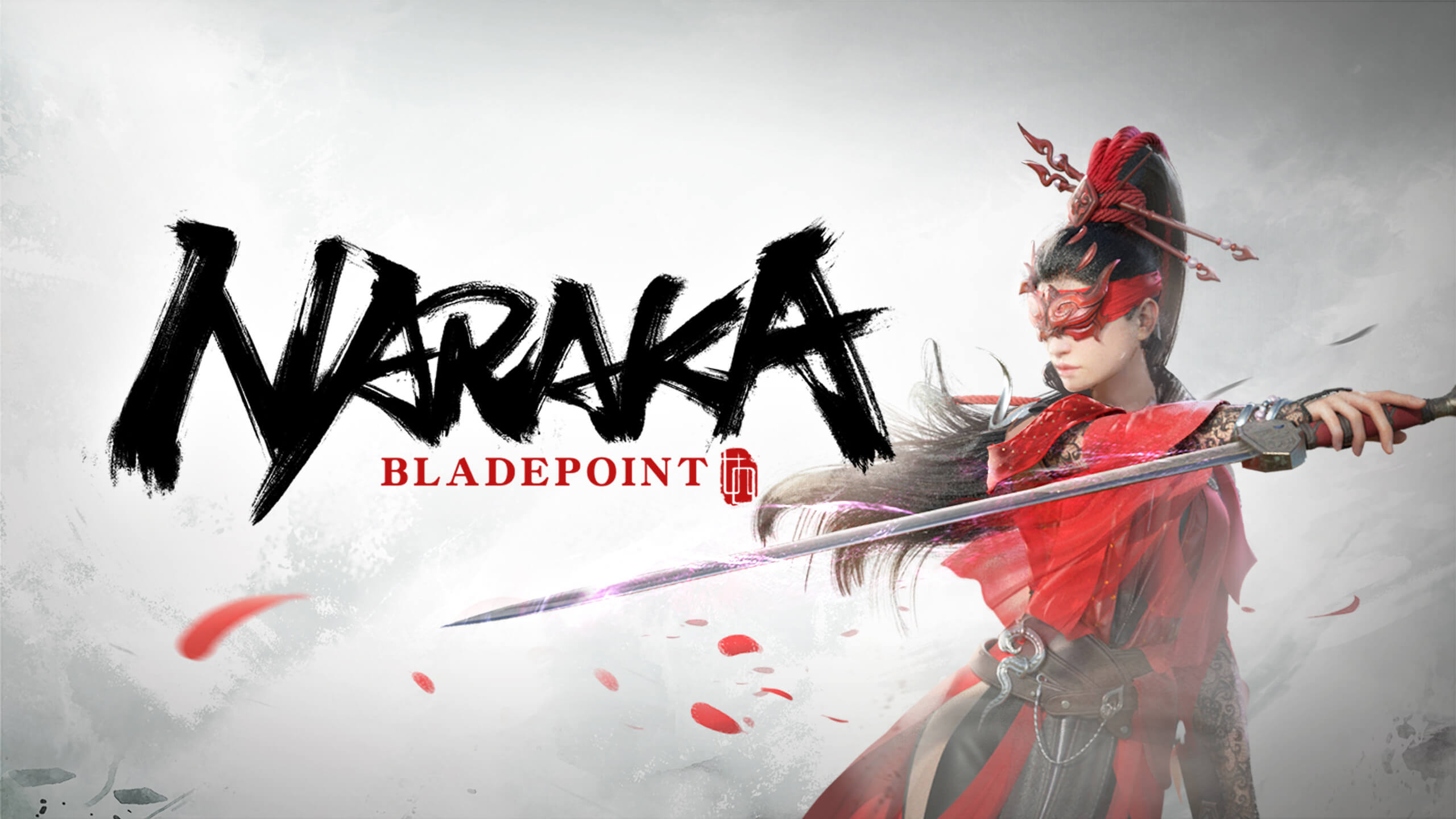 NARAKA: BLADEPOINT IS COMING TO CONSOLES
Revealed first by IGN, NARAKA: BLADEPOINT is set to release on multiple consoles, including the PS5, soon!
Hangzhou, July 30, 2021  | 24 Entertainment is excited to announce that NARAKA: BLADEPOINT will be coming to consoles! This announcement comes with a sneak-peek at the NARAKA: BLADEPOINT tutorial being played on the PlayStation 5.
You can watch the sneak peak yourself here: Naraka: Bladepoint – Exclusive PS5 Gameplay
24 Entertainment can confirm they are working on multiple console versions at this time. While they're eager to prov ide further updates, there isn't a release date for console versions or a definitive list of consoles NARAKA: BLADEPOINT will be available on; though — as you can see from the video footage — PlayStation 5 is among them.
NARAKA: BLADEPOINT is due to release on PC August 12 on Steam and the Epic Games Store. For more updates on NARAKA BLADEPOINT follow the official social media channels:
Official NARAKA: BLADEPOINT Twitter
Steam Page
NARAKA BLADEPOINT Official Gameplay Trailer
Official NARAKA: BLADEPOINT Discord Community
About 24 Entertainment
24 Entertainment is a Chinese game studio founded by a group of artists, engineers, and designers; who are all gaming industry veterans. We have a shared vision of introducing global players to Eastern cultures through cutting-edge gaming technology.