Genre: Action, Indie
Developer: Cosmoscope GmbH
Publisher: Cosmoscope GmbH
Franchise: Morphies Law
Release Date: Jul 30, 2019
Edited by Thorstag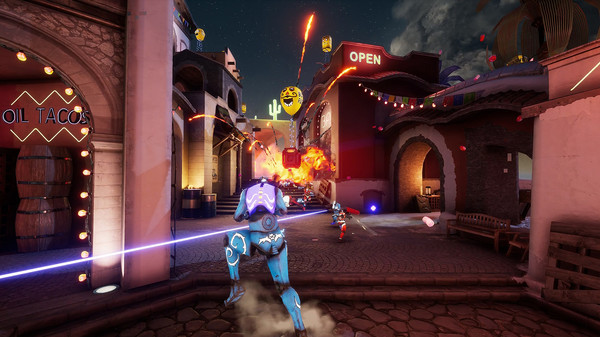 Morphies Law: Remorphed is not like any other 3rd person shooter I have ever played or experienced. When you're walking around with your teammates looking for some 3v3 action, things can get a little weird! I mean, you have the ability to use thrusters to jump to new heights and bounds. Have you ever wanted a fair shot at winning? Then I would suggest taking a look at this game.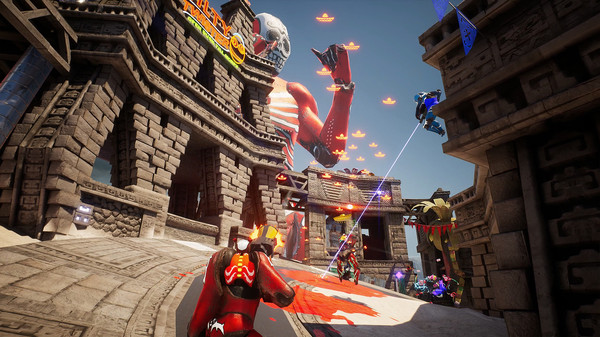 Morphies Law: Remorphed gives a chance for the underdogs to win! This chance is possible with the following mechanic; every kill you get your character grows bigger, therefore, making it easier for the less fortunate souls to target you get a kill or two. On the flip side, when you die, your character starts teeny tiny to make it harder for you to be targeted and get yourself killed. This size-shifting is a very unique way of balancing the game, making the game enjoyable for all!
The graphics are really eye-catching and appealing. I love the style the developers went with it. The cartoony aspect of it makes it really enjoyable. The way the character handles using a keyboard and mouse, as well as a controller, is optimized very well. I do prefer the keyboard and mouse overall, although that is just my opinion. The music is very catchy, to say the least, and the sound effects really compliment the gameplay to make this a very great experience.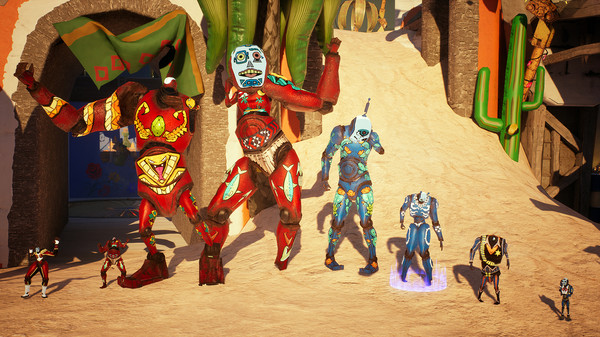 The one negative thing I would like to state is that the multiplayer lacks in the numbers department. When I try to do multiplayer the player base for the game is extremely lacking. I find myself waiting in a 60-second queue just to play with Bots or AI. It's not a total deal-breaker, but I would love to try the game actually playing against players. The different game modes, however, are entertaining.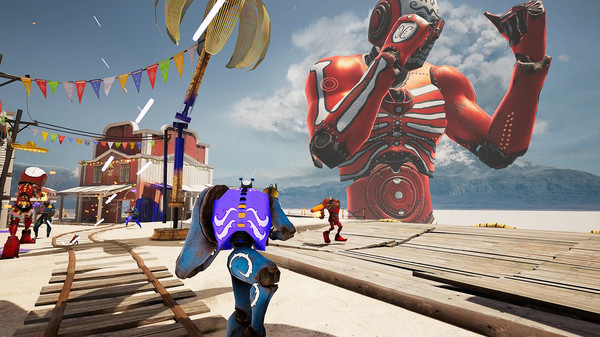 Regardless of the multiplayer aspect being on the scarce side, I still feel this game is really fun and worth picking up! The game would be more enjoyable if the player base were there, but it's still a solid game! 
Pros:
Optimized for KBM and Controller

Graphics are on point

Unique Balancing

Great Music and SFX

Wacky Mechanics
Cons:
Wagz from (WGD) Gives Morphies Law: Remorphed a 9.0 out of 10 (90)
At the time of this review, the game is on sale on Steam for $4.99 that's 75% off its original price of $19.99 at this price point the game is a total steal, so I SAY BUY BUY BUY!