Genre: Action
Developer: PixelNAUTS Games
Publisher: PixelNAUTS Games
Release Date: Jul 16, 2019
Edited by Thorstag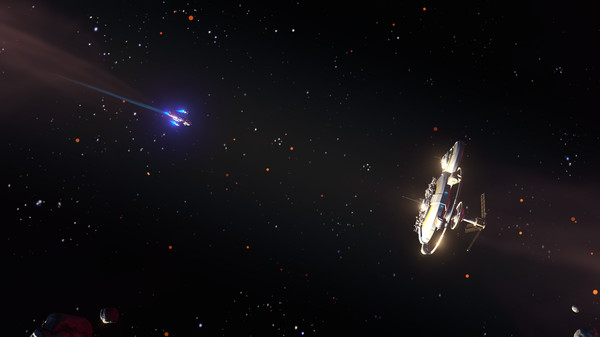 Flying through space, blasting music in your spaceship, you're on the way to your next repair job on a satellite. As you leave your ship in your suit to go figure out what went wrong, your ship explodes. Pausing, realizing what happened, you think of what you can do next. You're alone in space, with nothing but your wits and advanced spacesuit. Well, I guess you can't just sit there, can you? It's time to figure out what blew up your ship, and why.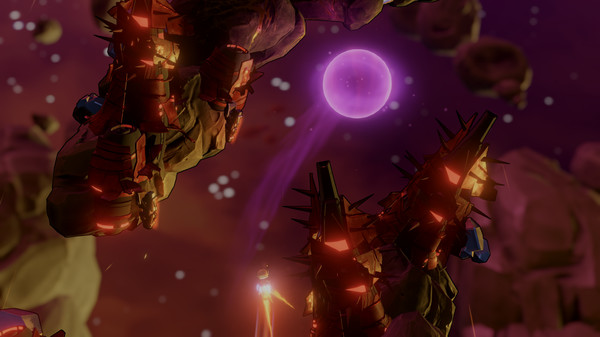 Lost Orbit: Terminal Velocity is an indie arcade type game. Very fast-paced that continues to get faster until the end. This makes it great for someone who would want to speed run or try to get the best times in a game. At the same time, it has a decent story to go along with it. There wasn't any time to slow down or made me not want to continue playing, which you could say it has the addiction quality to it.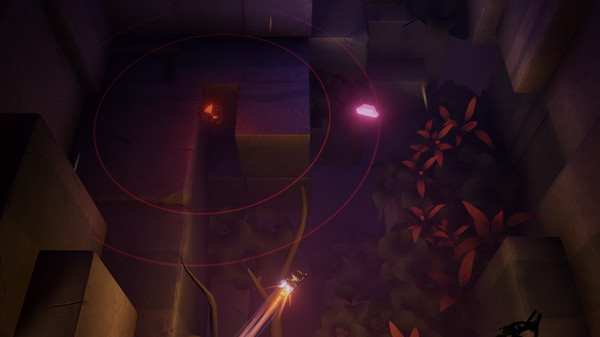 Much of this game is getting to the end the fastest way possible while dodging many different things that can kill you such as Lasers, asteroids, aliens, and many other random space objects. Each progression through levels gives you more ways to get through the level faster. Whether it be wormholes, using planets gravity to zoom by, or weird phenomenons. While you try to speed through the level and not die, you'll also be collecting special rocks that you can use to upgrade your equipment. Choosing if you want to be even faster, or wanting to bomb through some asteroids, this adds opportunities to get around the way you want to. Everything is pretty smooth, not a lot of complicated moves to remember, just left, right, and forward, though you can slow down and backtrack a bit if you miss something.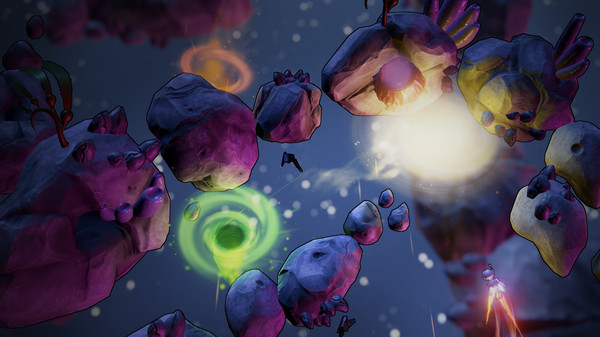 Visually it does pretty well, making everything eye-catching and vibrant, something you'd expect from modern arcade genre. All the different deaths you can achieve to the explosions go seamlessly together. They did some cool things with depth perception while you zoom through space, things under you, far away, or even the things you interact with. As for the soundtrack, it was hard to differentiate between the music, making it seem that it was the same every time. Though I think it was enough to keep up with the gameplay, and not too annoying to the point of wanting to turn it off.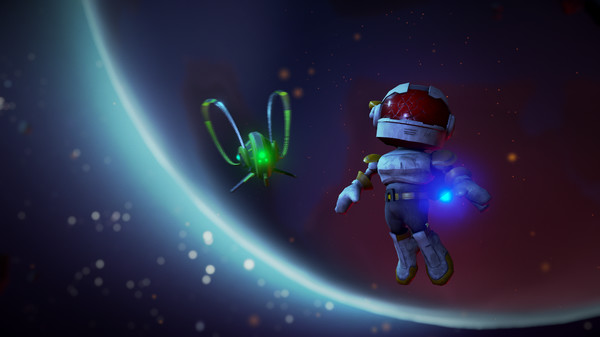 For the story, it's narrated by a drone who helps you on your journey, the drone is the thing that tells your story since you're out in space, and you can't talk for yourself. While it gives exposition, it also says a lot about itself as it studies you, and asking questions someone would probably ask from a third-person view. Along with that, you get to encounter a couple of different enemies from various backgrounds that show what happened in the time of your travels and why everything happened the way it did. But after finishing the story, there is a prologue that fills in any gaps with additional content to the story.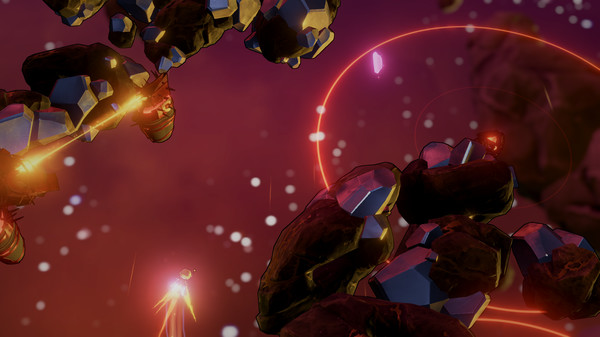 It definitely was a fun experience going through space with nothing but your propulsion from your suit with split-second life or death actions. Even though it was a great ramp up, it does feel a little lacking with you can do. It is very pretty, but the story and gameplay may not be able to grasp attention as long as some might think. There is no real high learning curve, but has great potential in replayability with how they set up medals you get at the end of each mission, and a world score.
Pros:
Addicting

Fast

Low learning curve
Cons:
Avorok gives Lost Orbit: Terminal Velocity a Drastik Measure of 7.3 out of 10 (73)
If you are looking for a game that you can beat scores and try to be the fastest in, this definitely is something that might interest you. With trying to get a world record time and all the highest medals, you could absolutely get some time out of this game. You can pick up Lost Orbit: Terminal Velocity on Steam for $9.99. Though from a casual or someone that is looking for a bit more story, or game time, I'd suggest picking this up on sale instead, because it is extremely short. It could be because of the pace of the game, but I think it leans more on how they laid the game out. I don't think it came out as story-driven as they'd like it to be, at least not from my perspective.