Latest posts by TDM News Room
(see all)
This is a Press Release by, Massive Damage Inc
Hellooo Rebels!
It has been a while since our last press newsletter! But since then, we have made some*BIG* strides with Star Renegades and have been wanting to tell you all about it! Today is the day we announce our new ✨ OFFICIAL ✨ game trailer (which can be seen above!)
Yesss that's right! We have turned our 2D pixel art style into… 2DX (The X stands for XTREMEEEEEEEEEE with 10 E's if you must know).
This 2DX artstyle is PLAYABLE in our upcoming demo at Gamescom! It highlights the beginning tutorial of the FINAL game. So, if you're in attendance at Gamescom (August 20-24), be sure to swing by Booth 021G at the Indie Arena Booth in Hall 10.2!
A quick recap of Star Renegades:
Star Renegades is a squad-based tactical roguelite RPG about a ragtag group of heroes fighting to overthrow The Imperium. Lead your rebels towards victory by fostering the camaraderie between squadmates to unlock combat power moves, romance, and possibly progeny! Within each play through, your rebels AND adversaries will evolve depending on your choices in each cycle. Overcome the challenges of evolving adversaries in an endless rebellion spanning over many lifetimes.
Resist. Reclaim. Revive. Repeat.
If you won't be at Gamescom- no worries! We will also be at PAX West as part of The Mix showcase.
If you enjoyed our trailer above, I hope you enjoy these extra GIFs below! These are recorded directly from the demo itself.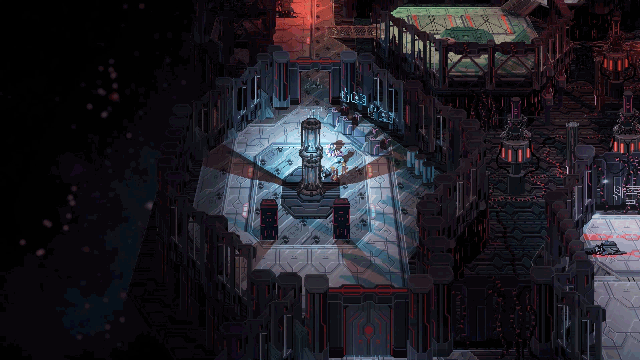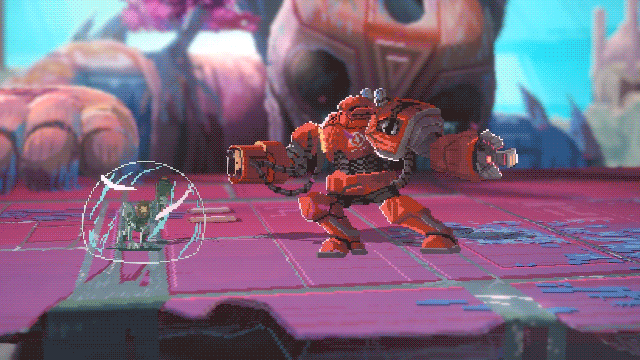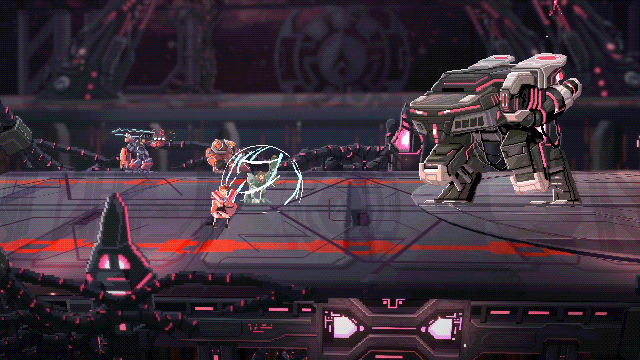 As an FYI, Star Renegades is confirmed to launch on PC and Xbox platforms next year. Don't worry, we're still working to get it on other platforms as well. We'll confirm those as soon as we are able 😉
Hope to see some of you folks at Gamescom!
Thanks for tuning in <3
Jacqueline + the MDI team
---
Steam: Star Renegades
Discord: Massive Damage Inc
Trailer: https://www.youtube.com/watch?v=yaBeEKxFA3s
Twitter: https://twitter.com/starrenegades