We are the news you need.
Latest posts by TDM News Room (see all)
This is a Press Release by, NIS America Inc.
The Sky's the Limit With PSIKYO Shooting Stars Alpha and Bravo!
The past returns with a bang in the form of Psikyo Shooting Stars Alpha andPsikyo Shooting Stars Bravo, available on Nintendo Switch™ in early 2020! Launched as two separate collections containing six titles each, Alpha and Bravo, these classic shoot-em-ups will take you to bullet heaven!
Seize the intense action in our Announcement Trailer
and preorder your Limited Edition today!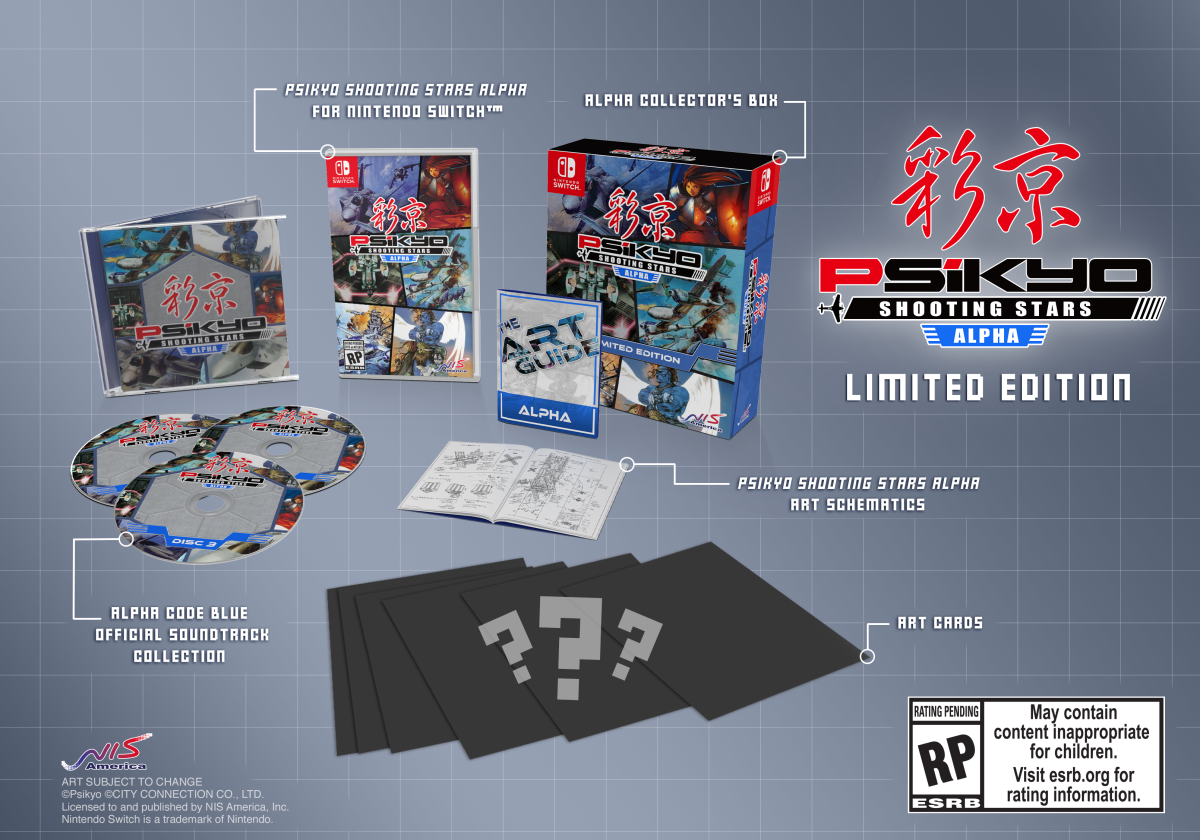 STRIKERS 1945, STRIKERS 1945 II, STRIKERS 1945 III, SOL DIVIDE, Dragon Blaze, ZERO GUNNER 2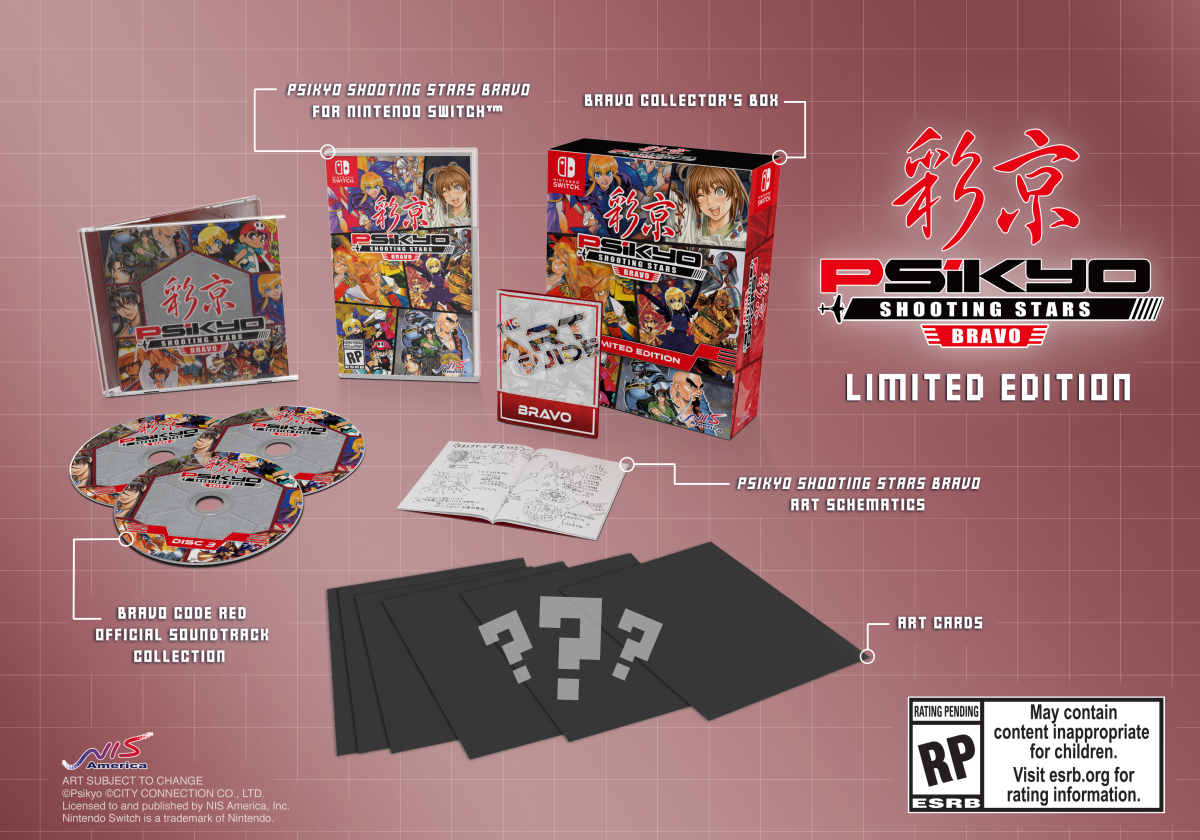 Samurai Aces Episode I, GUNBARICH, Samurai Aces Episode II: TENGAI, Samurai Aces Episode III: SENGOKU CANNON, GUNBIRD, GUNBIRD2 
Request to review these collections here!