Latest posts by NautiNarwhal
(see all)
Genre: Adventure, Indie, RPG
Developer: Capybara Games
Publisher: Capybara Games
Release Date: Dec 14, 2018
Edited by Thorstag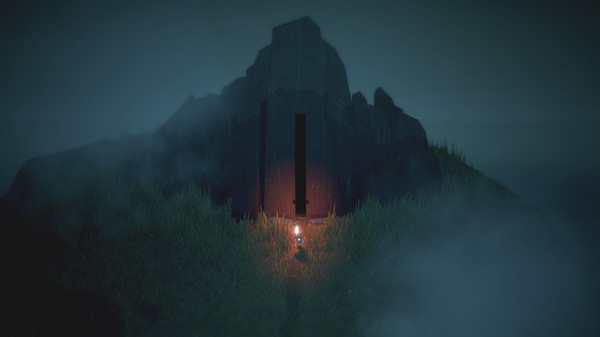 What lies below? As I slowly began my descent into the unknown, I was lulled majestically by the music composition. Below is an adventure game that is played from a top-down perspective as a player attempts to survive in a self-regenerating environment. My adventure began to progress through each level, plunging me deeper into the unknown. Armed with the knowledge that I could only die once and I would have to start over, I tread carefully from place to place, gathering, crafting, and fighting monsters that crept from the darkness. Each time you die, you must start over, and the map populates, a bit differently from the last. I found that the main areas explored, that are used to progress within the game, generally are located in the same area. The music carried me through my journey.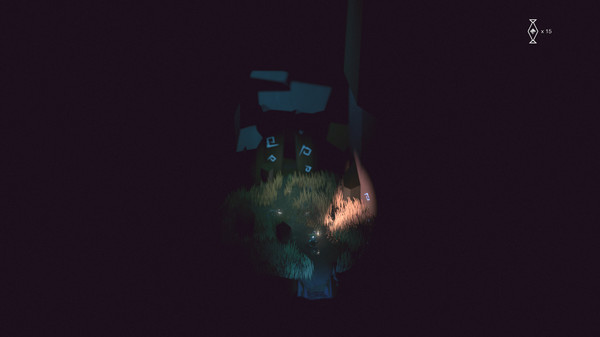 I feel like I spent my time endlessly gathering and wasting away as I tried to figure out different crafting recipes. There is far too much repetition present to enjoy the game fully. It almost felt like I went into a time machine to my teenage years, procrastinating doing my chores, so that I could go to my friend's house on a Friday night. When boredom set in, it consequently became hard to shake, and I am lucky that there is enough oomph in the music score to continue.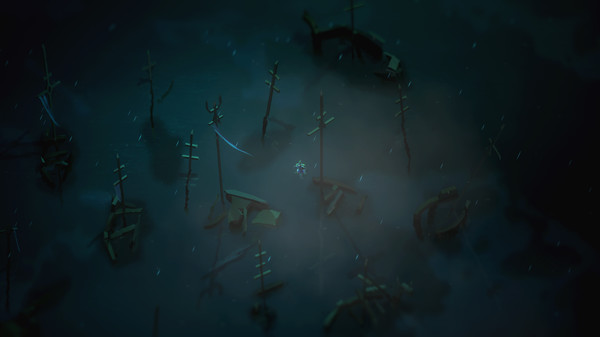 I found the longer that I played, the gloomier my mood felt, and then the music would lift and carry me a bit farther along. There is much to be said about composer Jim Guthries' composition; it was the energy that made this game enjoyable. Capybara hit a home run when choosing Guthrie for this project. Throughout the gameplay, the sound design is imperative to the success of the game. Without the care that was taken during this phase of creation, the game would have been quite dull at release.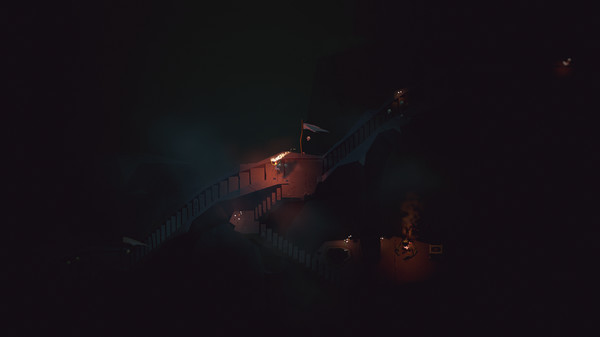 Capybara Games missed the mark with this game. They had good intentions, taking ample time to get the game packaged for release. They spent five years gearing up for this, and I think they could have done better had they taken advantage of the popularity of its predecessors. The sweet spot for release would have been 2012-2014.
Pros
Inspiring soundtrack
Beautiful artwork
Cons
Frustrating death mechanic
Repetitive grind
NautiNarwhal gives Below a Drastik Measure of 4.5 out of 10 (45)
There is much potential in this game, and the music composition was definitely the saving grace. Would I purchase the game, the answer is a definitive no. I did, however, purchase the soundtrack, and I have never purchased a soundtrack in my life. If you're interested in the game, you can find it on Steam for $24.99 and the soundtrack to Below is available on Steam for $7.99