Latest posts by TwiztedOutlaw (see all)
Genre: Casual, Indie, Strategy, Adventure
Developer: Evan Rogers
Publisher: Evan Rogers
Release Date: Mar 02, 2018
Edited by Eden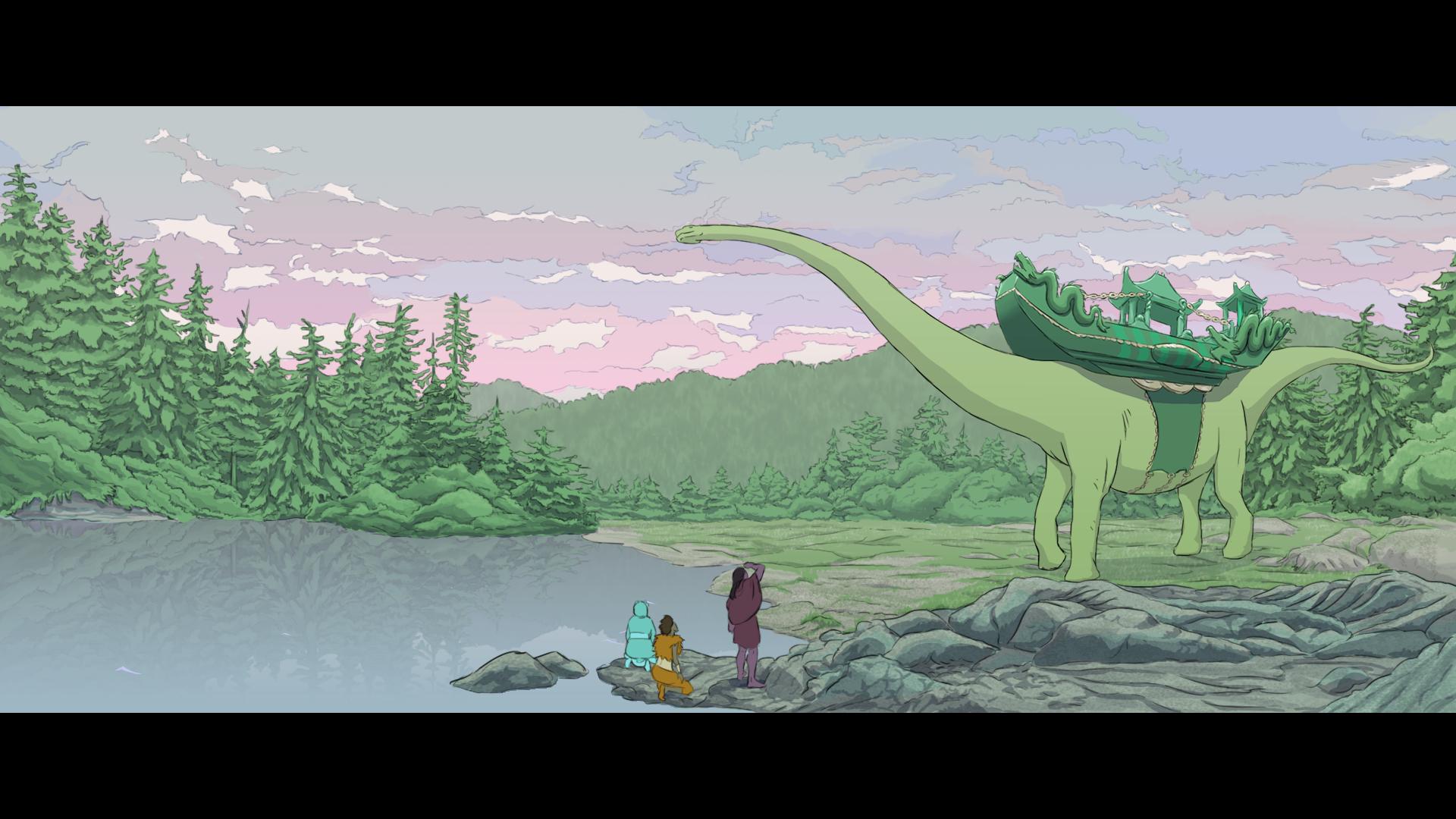 Legendary Gary is an RPG game about Gary's life. Gary is a mid-twenties/thirties guy living at home with his mother still, who was recently fired from his job at the local supermarket. He still laughs going through his life and is struggling to find motivation in anything but the PC game he plays, Legend of the Spear.
Things that happen in Legend of the Spear relate to actions from others in real life allowing you to almost place all characters in the game with a real-life person in Gary's life. You find yourself going through Gary's day to day life and then by night, we play Legend Of The Spear ourselves through Gary's eye's and fingers.
This game has a unique gameplay feel by the fact that you build and lose motivation while facing Gary's daily struggles in his life. Legend of the Spear, the game you play as Gary, is a fantasy RPG starring Winkali (Gary) – a failing warrior who has set out to save the king and the kingdom.
As you adventure in the game world, you get put into situations where depending on what you say, it may cause combat or other situations. When you get into conflicts with other characters, it starts a simultaneous combat system in which you choose what your hero does as the A.I. does the same, then everyone on the board moves at once. The game offers for you to see the moves enemies will make, letting us counter them and decide what the best action is. This all becomes quite the puzzle as our party grows and our enemies become stronger and trickier. Another unique feature is at the end of every fight, the game plays it back without pauses, becoming a fight scene.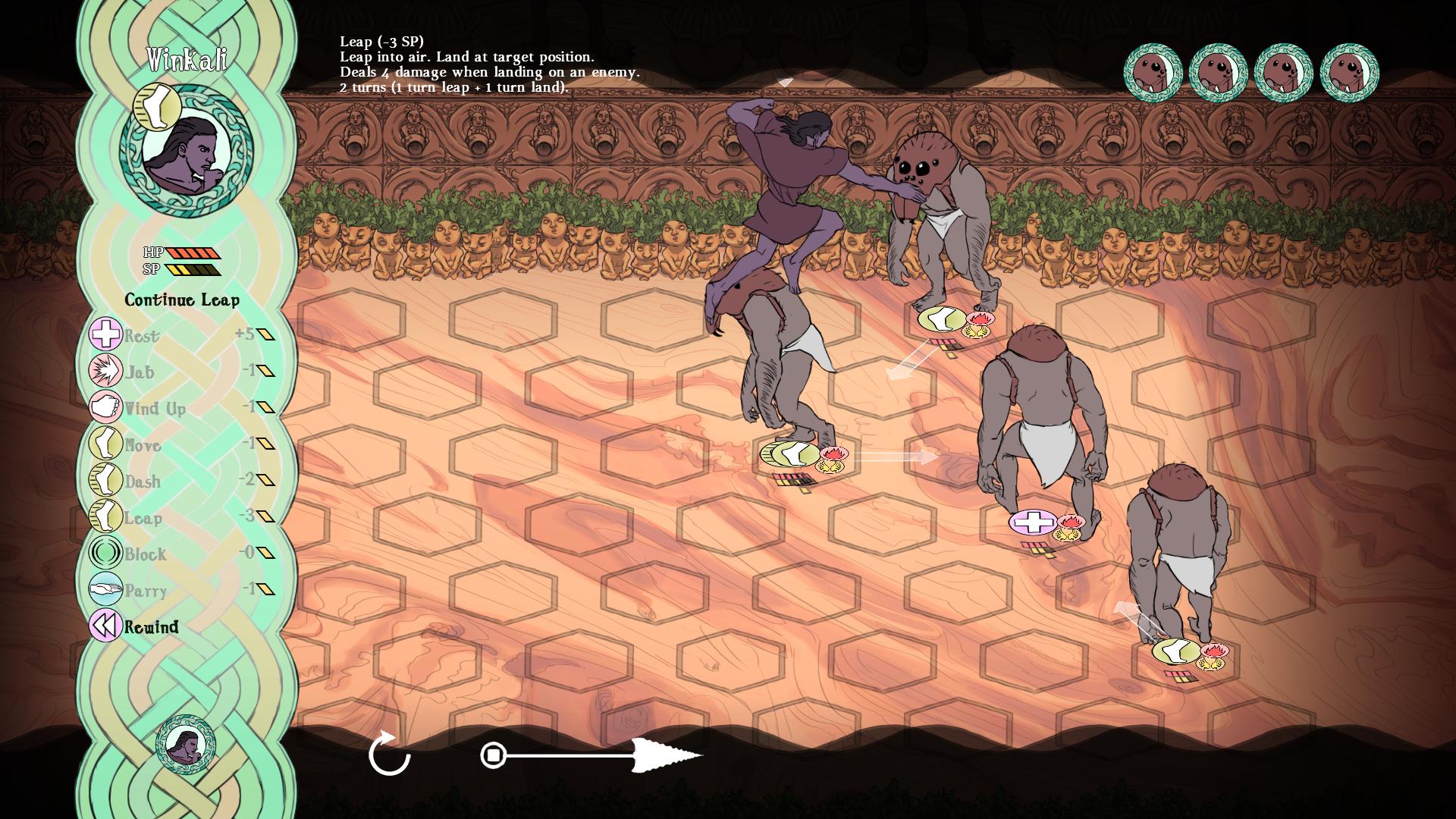 Throughout the game, Gary's life and the game seem to blur together. His girlfriend leaves him because of his lack of motivation and ambition. Situations and difficulties are echoed between the two. His friends and family repeat lines spoken by Legend Of The Spear characters. Flowers received in-game are grown and watered in Gary's mom's garden, giving abilities back in the game. He finds himself very confused with all these happenings.
The sound in the game reminds me of an 8-bit NES style game where there are not many different sounds. The attacks all sound very similar. The music, on the other hand, is very soothing and enjoyable. The graphics are all hand drawn graphics which isn't necessarily a bad thing and brings me back to old-school gaming where people didn't care about graphics which I feel is underappreciated these days.

The controls are very simple. You move your cursor, left click and Gary moves. Selection on what Gary says is also used by clicking. In my opinion, it was very comfortable to play as it only involved my mouse so I was able to drink coffee and play simultaneously.
Now onto the technical part of the game. I personally have Windows 10 and playing this game wasn't an issue other than loading the game up it would minimize saying the screen was visually blurry but after I tweaked my settings it allowed the game to load just fine. As far as framerate is considered there is no issue because this game is quite slow paced and there is no need for a fast processor or high-end video card. With the minimum requirements being Windows 7, a dual-core processor @ 3.0GHz, 4GB of RAM, 1GB VRAM and only 500 MB of space on your computer almost any PC can run this title without issues.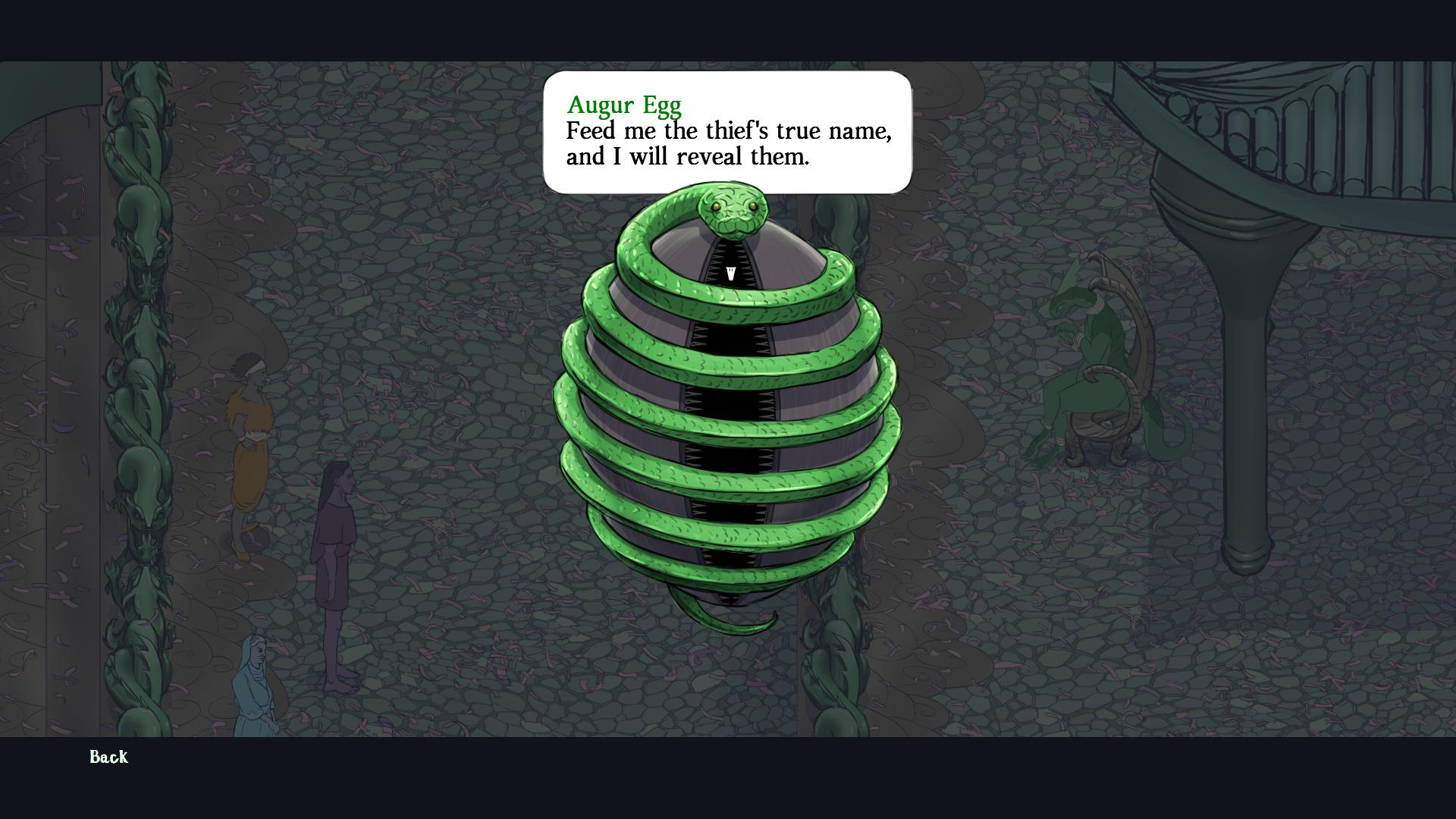 Pros
Unique style
Great take on games and reality
Excellent battle system
Replayability to choose different outcomes
Cons
A little short (3-4 Hours)
Not enough battles
TwiztedOutlaw gives Legendary Gary a Drastik Measure 6 out of 10 (60%)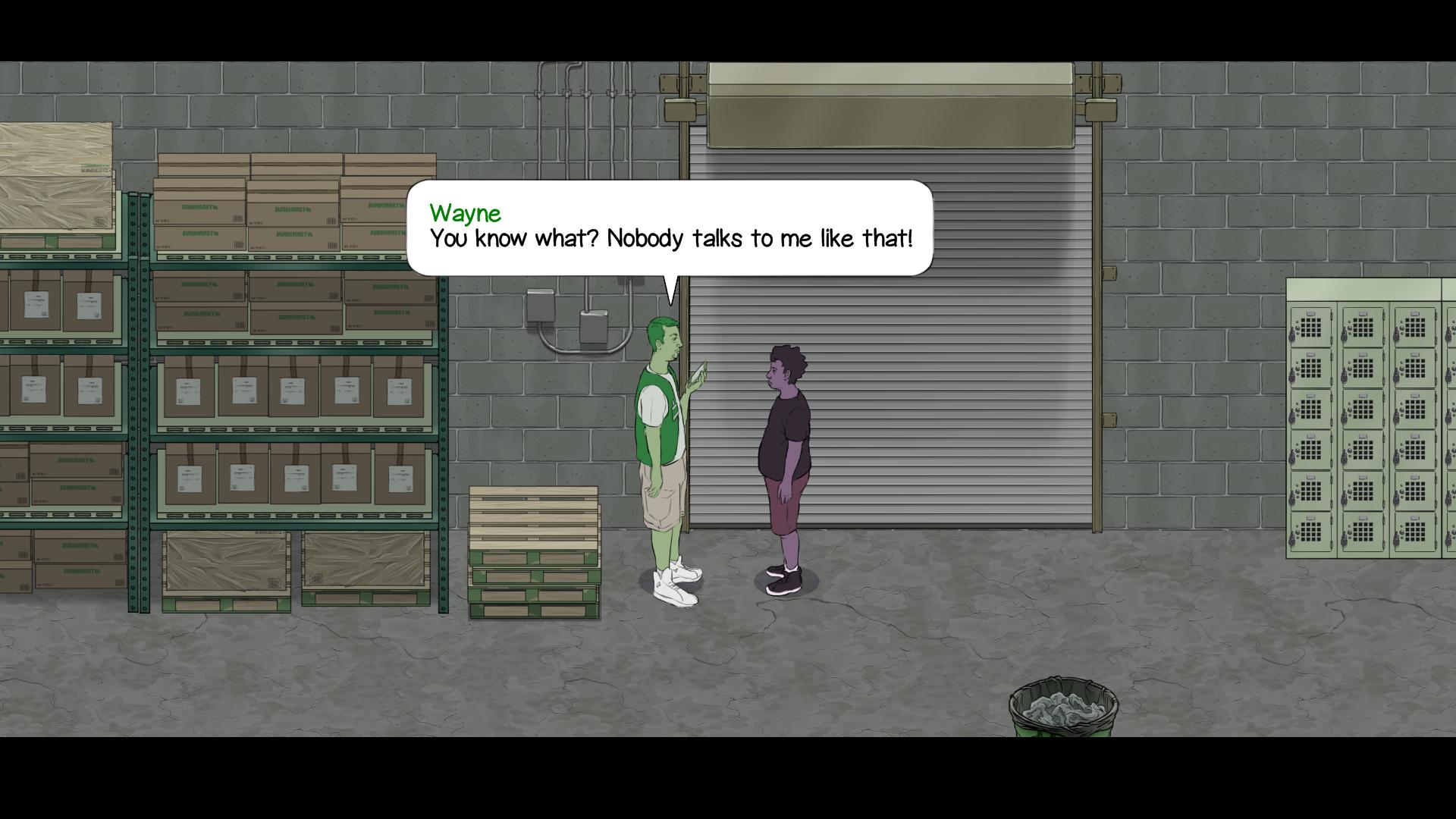 Despite only giving it a 6 out of 10 , Legendary Gary is available via Steam for $14.99 USD and is well worth it for the story, gameplay, and unique combat system it provides. I still do recommend giving it a try as you won't be disappointed for the 3-4 hours of playthrough, which can be extended by replaying it and choosing different choices within the game.