Genre: Action
Developer: IO INTERACTIVE
Publisher: Warner Bros Interactive Entertainment
Franchise: Hitman™
Release Date: Nov 13, 2018
Edited by Thorstag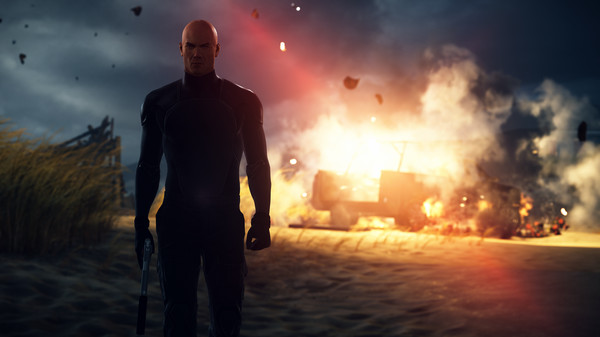 It's no surprise that Hitman™ 2 would be the most hyped game in 2018. When Reviewing this game, there was a lot of research I had to do, so for me, it was not like others I have done, it was no regular review. Most reviews I've done in the past would be me playing the game and talking about it. This one I felt that I had to dig a bit deeper as far as the history about the game as well as the developers and publishers.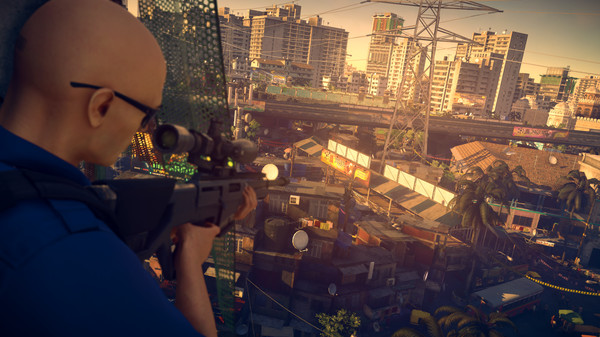 For all of you big Hitman™ fans out there you may or may not know that the game was developed by a Danish company known as IO Interactive. It was then published by Eidos Interactive and Square Enix. As of 2017 Square Enix started seeking sellers for this Danish company. As a result, IO Interactive completed a "Management Buyout" to save their independent status and ended up retaining the rights to Hitman™ and Freedom Fighters as of June 2017. A lot of people were really concerned with the news about Square Enix and IO Interactive parting ways, but who did this really hurt. Was it a smart move for Square Enix to say see ya later? Did IO Interactive do a good thing in repurchasing the rights to Hitman™ 2?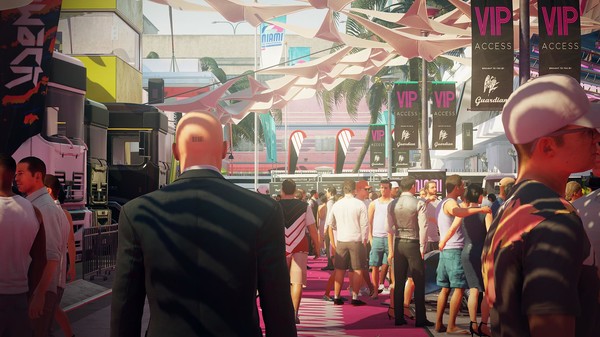 As for the CEO Yosuke Matsuda, he felt that Square Enix was not able to continue sufficiently investing in Hitman™ and thus it would ultimately destroy the game. Matsuda also wanted to continue to develop this game, but he felt that it was in both parties' best interest that they part ways and that IO Interactive work with another partner.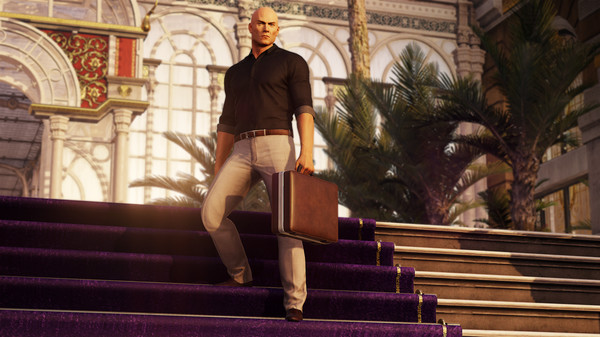 While not really playing any of the Hitman™ series I came into this review with an open mindset. Not knowing the controls, the history of Hitman™ and only understanding the central premise for the story that you are a hitman and you are going on missions to kill bad guys. I've given this game a fair shot, and this is where it stands.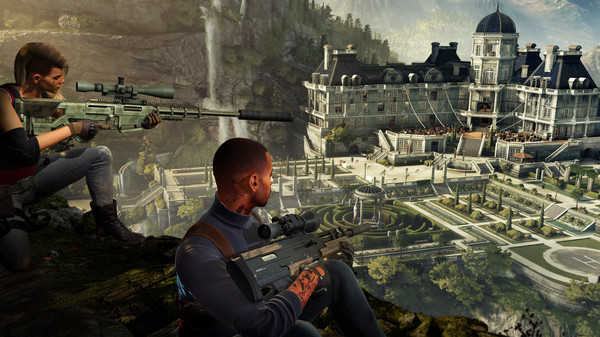 Let's talk about the graphics compared to the 2016 Hitman™ you notice that the graphics are pretty much the same, not a lot has changed. Agent 47 still looks very sexy along with the detail of the structures around him. Even though not a whole lot has changed, there were some subtle changes, such as the lighting effects. I also notice the colors were more vibrant warmer tones, looks like they increased the HUE with some colors like the red and yellow for example. I also did notice some frame drops here and there, but still, all and all looks amazing!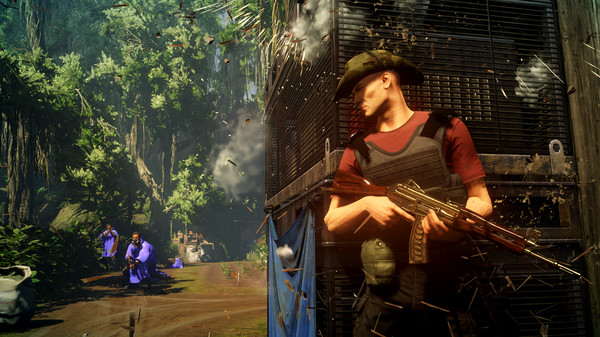 Coming from the PC world I enjoy having options, some of these options may not be a deal breaker but, it's still a big deal. What I love here is the ability to be able to have full keyboard and mouse because I am playing on PC, they also provide you with full controller support, so I have options. Even if it was just a KBM game with no controller support it's still a fun game and handles very well. Not to mention playing with the controller did just as well also.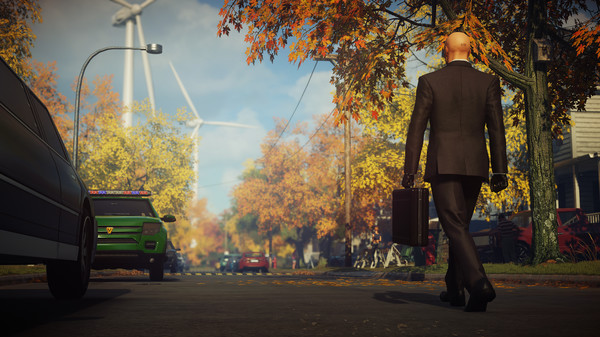 There's something about playing this game in 7.1 surround sound. With the ability to be able to hear everything around you. You seem to need to listen carefully to everything, it is a stealth game after all; from the way the character walks to the rustle in the leaves, you can see they did a decent job with the ambient background and soundtrack. You occasionally notice a stutter and mismatch of the audio that may be caused by frame drops that occur, but I'm not 100% sure on that. I am sure that these occurrences didn't take away from the fun experience I had.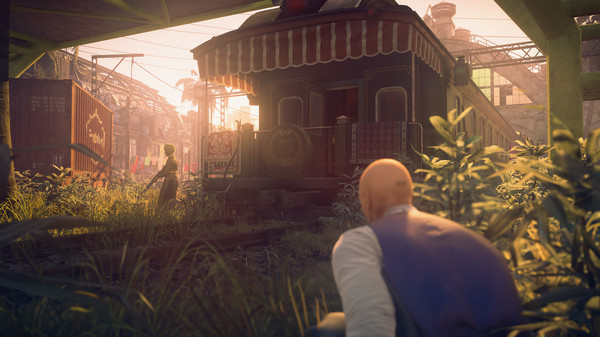 On to the gameplay, there three different modes, you have the story mode, ghost mode, and sniper assassin. Ghost mode is their multi-player experience to see who the better hitman is. You face off against your friend, both of you looking like agent 47 to see who complete the mission faster. All though you cannot interact with the other agent 47 at all, it's a cool little fun way to see who the better assassin is. Another multi-player game they added was sniper assassin where you and a buddy co-op to take out targets. It was a simple multi-player mode, the title pretty much says it all. Diving right into the gameplay this has many ways you can play a level. This game's different levels have replay value since no matter how you kill someone there are different ways to do it. As well as different ways to approach the level. Without spoiling the game too much, I'll keep the story out of it.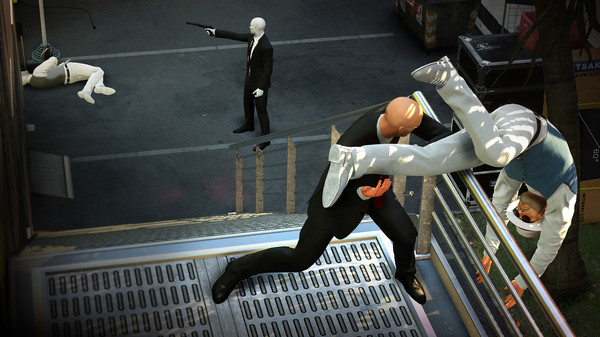 Most people gave this game a decent rating and do recommend the game. I must agree with them. To answer the question, I asked at the beginning, was this a smart move for IO INTERACTIVE to get the IP of Hitman™ 2. I would have to say yes, for a company like IO to release this game and break away from Square Enix even though numbers don't show it I feel that it was a great move. It's a huge stepping stone for them, and they can take this Hitman™ 2 game as a learning curve and eventually make something great for the Hitman™ franchise and be able to know they don't need the help of larger companies.
Pros:
Multi-player
Updated Graphics
Full Keyboard/Mouse and Controller functionality
Cons:
Some Frame Drops
Music and Sound Stutters
Price Point
The Wolfpack (Wagz) Gives Hitman™ 2 a Drastik Measure of 7.5 out of 10 (75)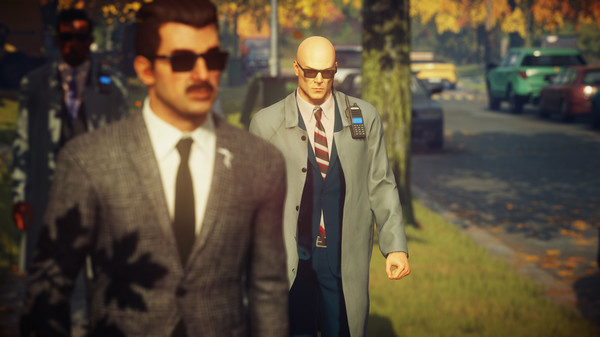 At the time of this review, Hitman™ 2 is on Steam for $59.99. I feel this is pretty steep for a game that reminds me of DLC that should have been content from the Hitman™ 2016. I suggest waiting to see if the price comes down before I'd purchase this game. All though there were a lot of trials and tribulations for the Danish Company you still must agree that they did a decent job and the future of this company looks bright.