Latest posts by YooprTroopr (see all)
Genre: Adventure, Casual, Indie
Developer: Broken Rules
Publisher: Broken Rules
Release Date: May 18, 2017
Edited by KnightAvenger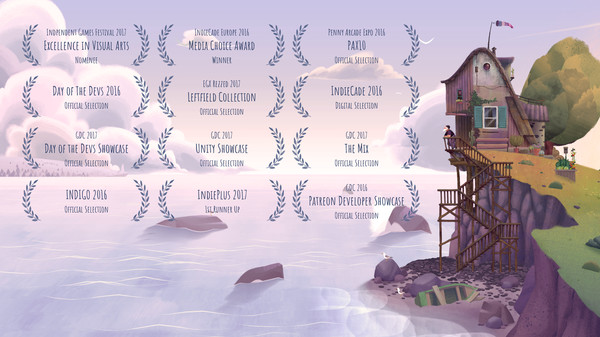 Old Man's Journey is relaxed puzzle, adventure game that brings you along for a story of an old man's life. The story is told in short clips in between the simple puzzle-solving segments of the game. The story is rather bland and does not provide much detail or context. There is no use of text or audio to tell the story, and it is only communicated by brief clips with minimal animation.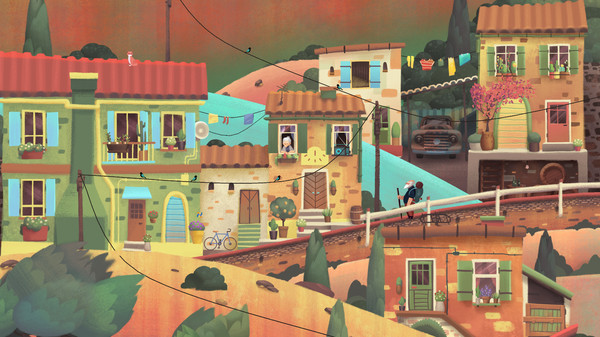 Although the story is lacking in this game, the visual graphics are a fantastic display of hand-crafted artwork that brings some life to the game. These graphics are paired with a smooth and relaxing soundtrack that does a great job of setting the mood for the story that is being told. The graphic animations, along with the sound effects that are used, give a pleasant atmosphere to the simplistic play style.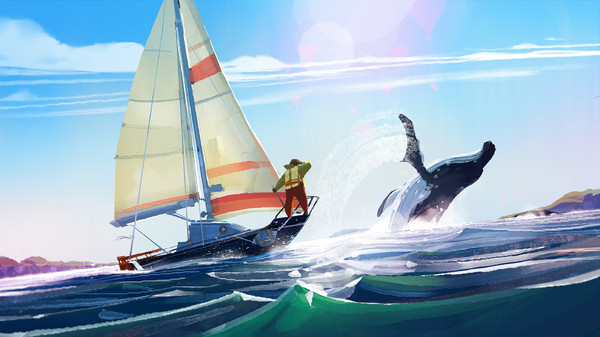 The puzzle-solving game play is simple and easy to learn while only having click and drag controls. The puzzles are repetitive, as they continue to be similar throughout the story. There is potential for expanded variation in the puzzle solving that seems to be missing. With no goals or objectives throughout the completion of the puzzles, there is no incentive or risks for player performance.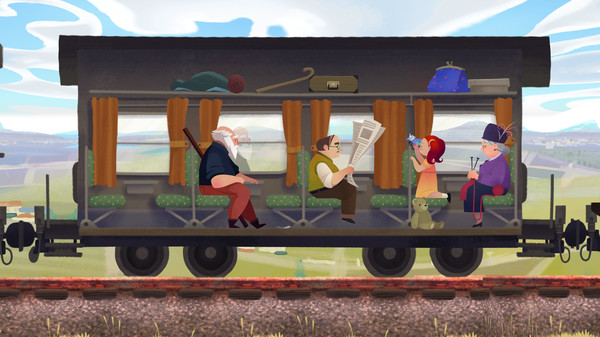 Although the ending of this game does have a bit of an uplift, the rest of the story is quit sad and depressing. This negative feeling gives the game an off-putting vibe that discourages further game play.
Pros:
Graphics
Soundtrack
Easy to Learn
Low Cost
Cons:
No Objectives
No Risk
Lacking Story Detail
Repetitive Puzzles
Short Game Play
YooprTroopr gives Old Man's Journey a Drastik Measure of 5.0 out of 10 (50)
The total playthrough of this game was significantly shorter than expected, lasting about two hours. For the low price point of $7.99 (USD) on Steam, though, it's not a complete waste of money. If you are looking for a puzzle game that will give your mind a challenge, this is not the game for you. Overall, this game is a bit lacking and does not provide engaging player interaction. It is a relaxing mindless playthrough with a bland storyline.