Draul's Thots – Next Up Hero Beta Impressions

Howdy Yall!
Been a bit since I did one of these, this one being the first one for the new year! We have a lot going on in TDM both professionally and personally. I myself have some big things happening that will be causing me to take an about two-three months leave of absence. Of course content will continue coming – Reviews, First Impressions, Previews, News, and some new content types as well. We have Opinion Editorials in the works, and some MMO coverage coming as well in the near future.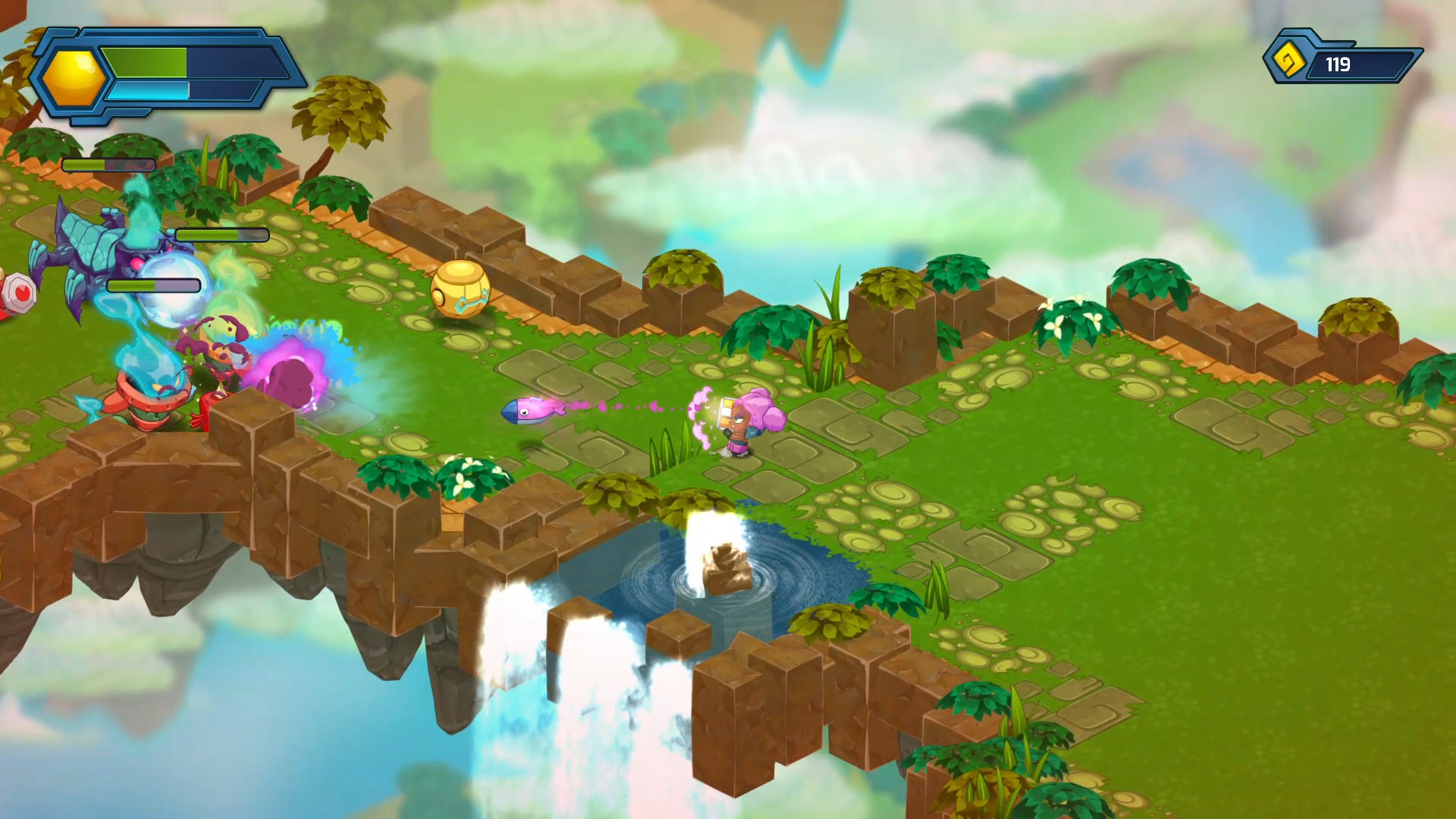 As for today I want to talk about the game Next Up Hero. Thanks to EVOLVE PR I got my hands on the Next Up Hero Beta. The game is pretty fun, as a beta I have to say it is pretty well polished. The game has an interesting story, and the art style is pretty dope. The game is an action RPG, with rogue-lite features. You play as a character being summoned by one of the main character's songs. You go on ventures generated either by the devs, the community, or even yourself. Sometimes it almost feels like it could be a video game TV show. When you try to enter a venture someone else is doing it makes you a spectator. You can watch them fight, and every so often have the option to heal the participant. If you have unlocked co-op spectating you can become one of the characters following the player around and fight for them.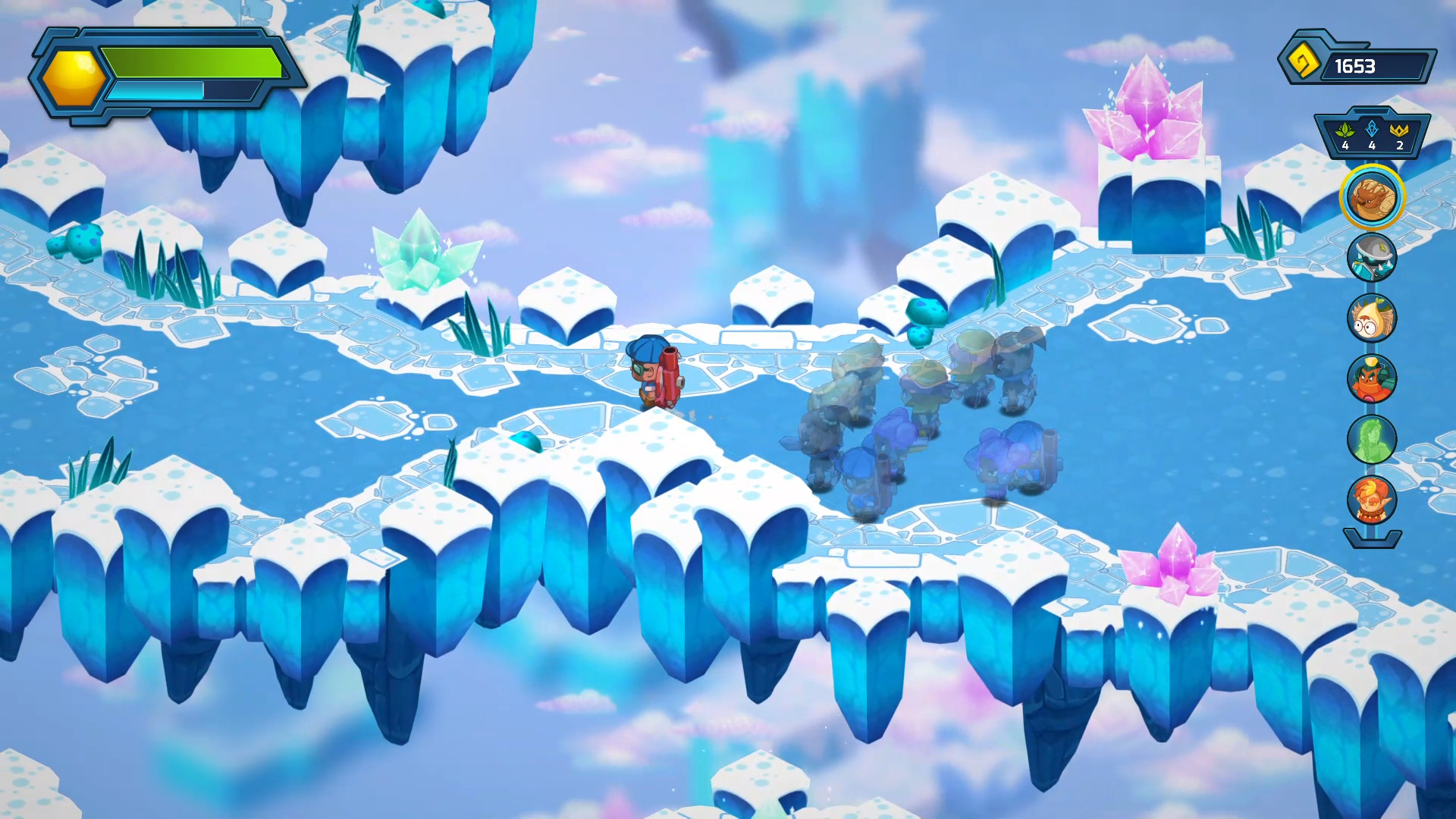 Not to mention Next Up Hero is made by the devs who worked on Lock's Quest – which, by the way, one of our awesome writers reviewed. You can always go check that out here if you are so inclined.
The more you play, the more stuff you unlock. In general it is a ton of fun and I simply cannot wait for the full game to release. I can think of a few people who I'd love to watch stream the game on Twitch as well.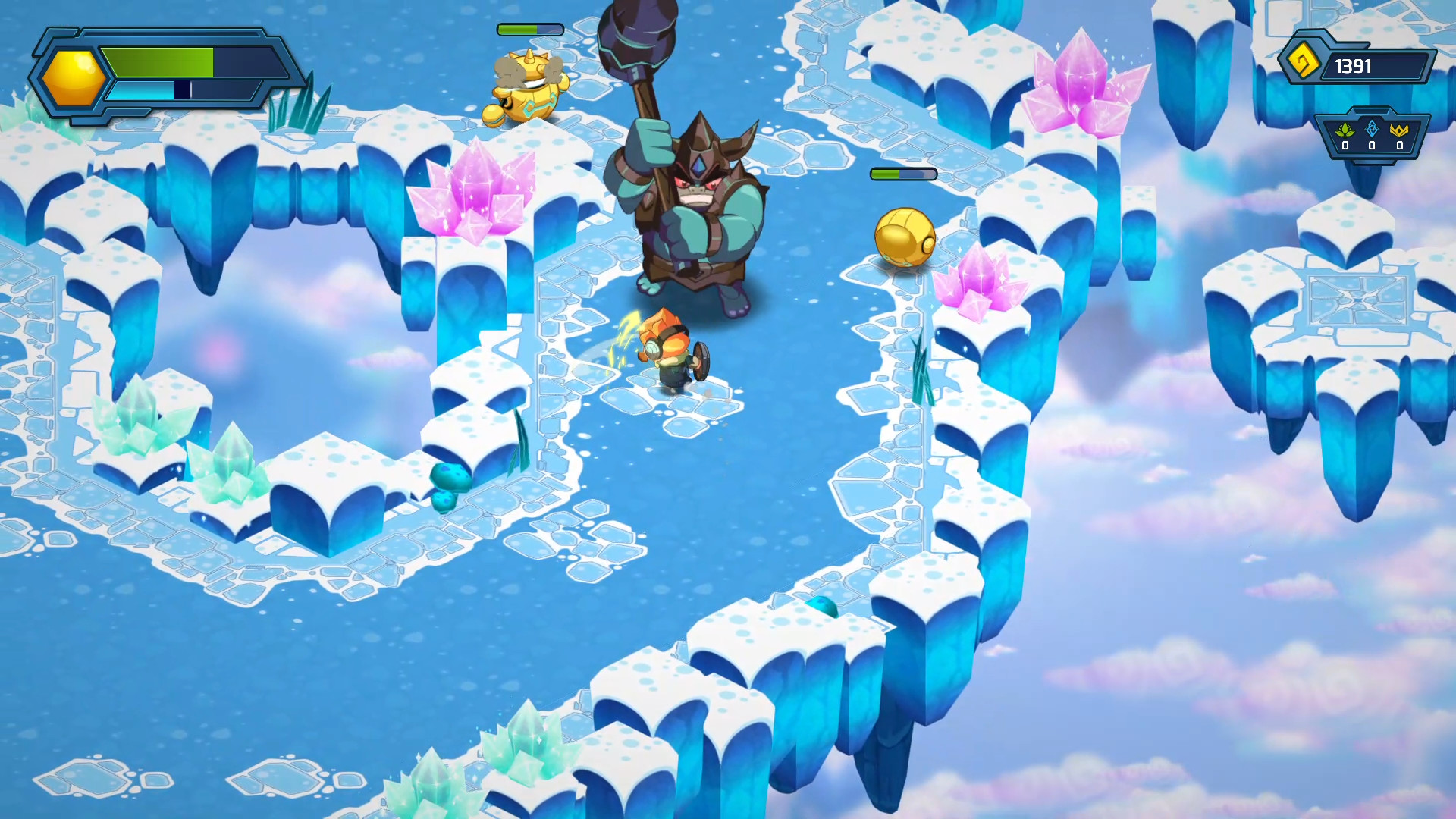 There are a lot of big games coming out this month, and so many more this year – especially in February and March.
Have you played Next Up Hero? What do you think about it? What games are you excited for coming in 2018?