The Surge, Deck13 Interview w/ Jan Klose
The following questions were answered by the Managing Director Jan Klose over at Deck13, the studio working on the upcoming action roleplaying game THE SURGE! Our Founder and Co-Owner Draul is very excited to check out The Surge so he reached out with Deck13 having reviewed or streamed some of their past titles to do a review. They were more than willing to answer some questions!
Some of you worked on Lords of the Fallen, what made you decide to switch to a sci-fi themed game from a dark fantasy game?
When we finished Lords of the Fallen, we were discussing with the publisher, CI Games, whether or not to do a part two. The negotiations took quite some time, and during that time we gained the opportunity to work with another publisher on a brand new project. That publisher was Focus, and they offered a great opportunity. And we thought that if we'd not do a "Lords 2" then we should aim for something that really feels a lot different and fresh.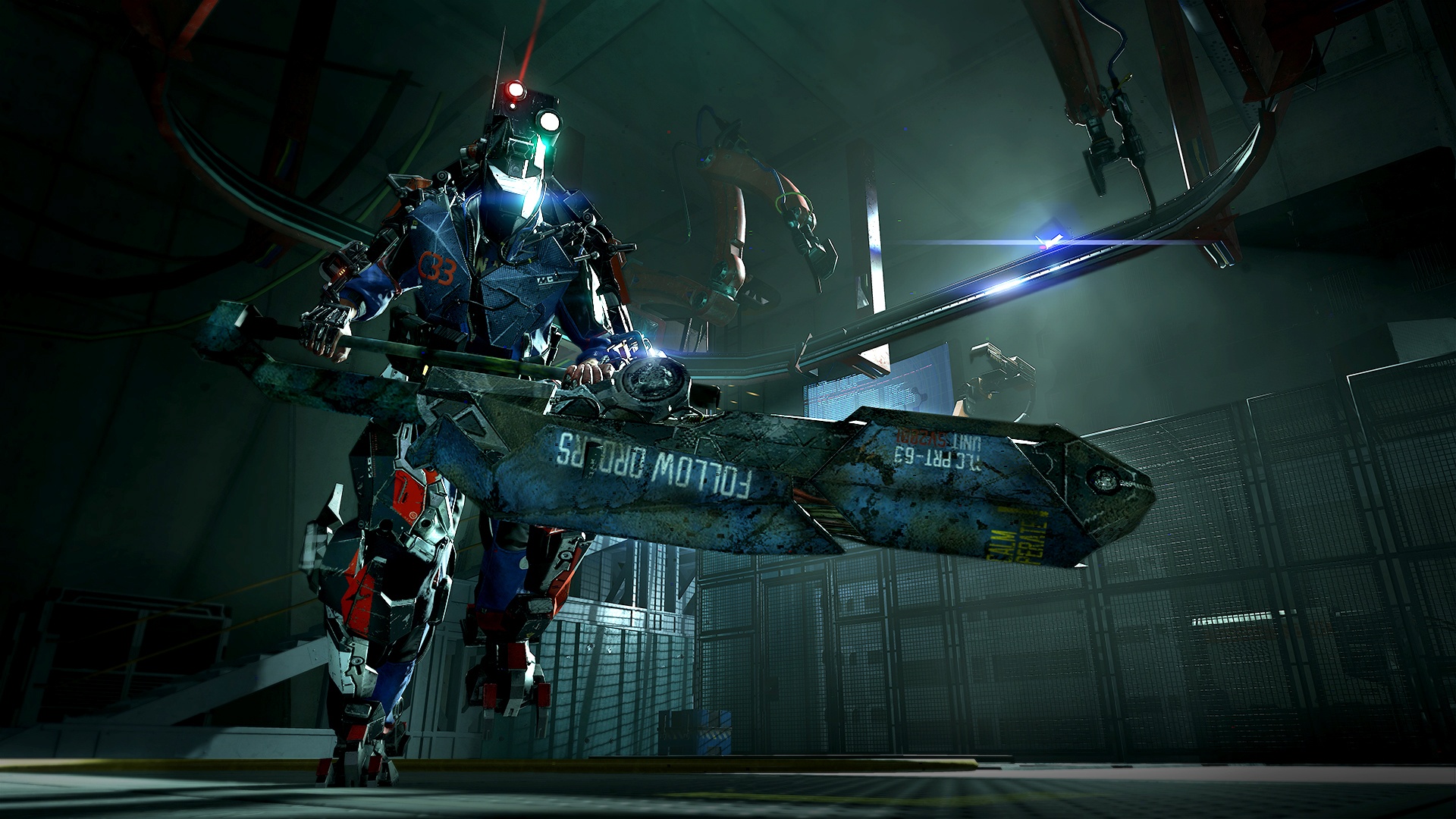 Those of you that worked on Lords, what did you learn from it that you then went on to put to use for The Surge?
There were good things and there were bad things. We learned that people really enjoyed the core gameplay mechanic, the challenging close-combat mechanics. So we also based the combat of The Surge around that. We also learned that we could probably do way cooler things in terms of level design, so we re-defined our approach to level design and I hope that the level structures in The Surge show a new layer of detail and playability.
What were some of your early concept ideas for making The Surge, and how different is the game as it stands right now from those early concepts?
In comparison to Lords of the Fallen, the early concept basically still stands! The good thing was that the different ideas tied together very well right from the beginning: We had the new feature of targeting individual body parts and this really works well with a near future scenario where workers in a huge factory complex wear exoskeletons – you can target parts of these exo rigs and even cut them off to collect the loot and use the armor parts (and other items) for yourself. These mechanics allowed us to really merge the story design with the combat, and we maintained that throughout the whole development.
What are some of your major influences for game design?
We have a very broad range of influences. Most people at Deck13 love to play RPGs, especially action RPGs, so we love to work in this genre. But also books and movies influenced the game and its design on various levels, especially movies like Elysium, Edge of Tomorrow and District 9. There's really not that one source you could pin this down to.
What brought you into game design?
Personally, I was always creating games, starting with puzzle games when I way younger, and for a long time I played (and later developed) pen and paper RPGs before finally releasing the first game back in 1997. But there are also other "veterans" at Deck13 that are with the company for over ten years now, so I think our biggest strength is that we just love what we're doing and we're repeating it over and over to learn from the past and get better every time, bit by bit.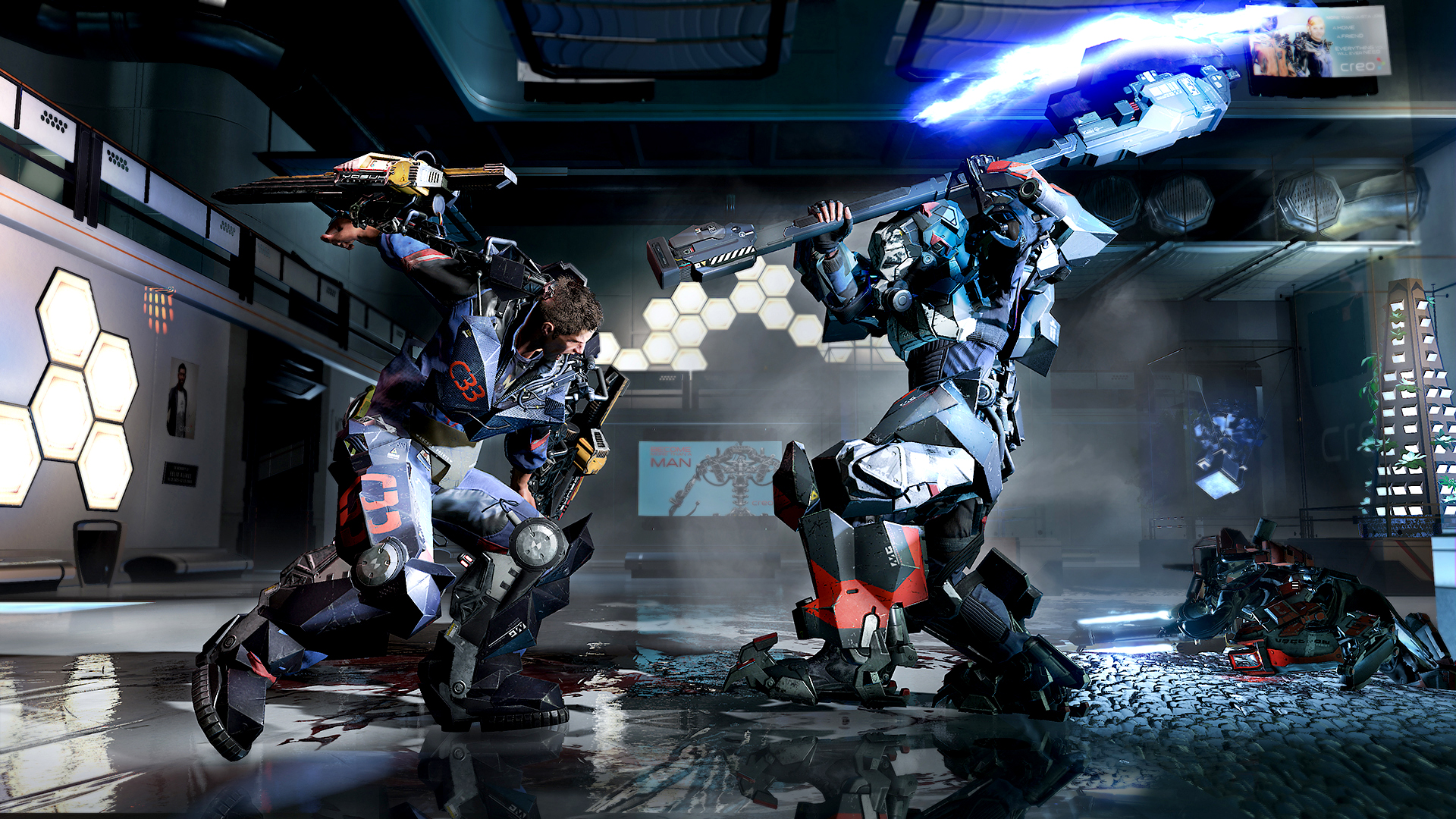 Deck13 has been a developer and a publisher, what kind of things do you work with when you are self publishing versus when you are not the publisher of a game?
Projects the size of The Surge definitely need an experienced publisher. So you could say that we're always looking for a great partner if we want to do something with a larger scope. Our own publishing branch focuses on partnerships with Indie and startup developers that can benefit from our experience in the market so that we can help them where they still have shortcomings or are lacking the personnel.
If possible, what was the deciding factor on getting published by Focus Home Interactive ?
Well, that is a question best answered by the guys from Focus, but I think they liked the game universe that we presented to them and they believed in the creative vision of the project. Also, we knew the company for quite some time, I think that always helps.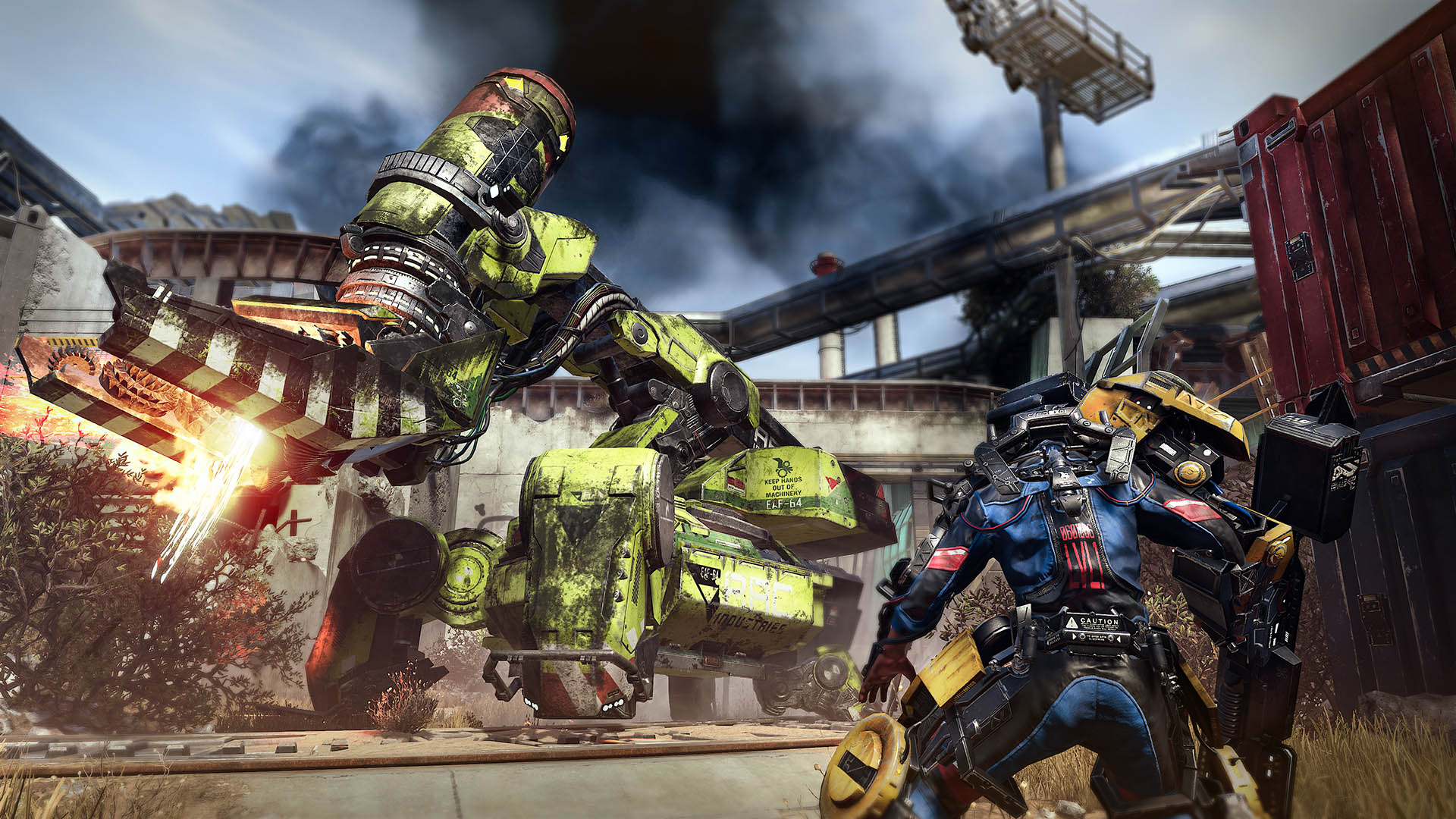 Is there a studio/designer that you want your career(s) to emulate?
We're not so much focussing on the things other designers do. We appreciated their works and we love to play their games, but it's more about analyzing what other games did well and draw from that instead of trying to do what someone else did.
How does it feel to see your ideas come to life in your games?
This is a really amazing process but for a project the size of The Surge, it kind of happens in slow motion. You're not coding something overnight and then – bam! There it is playable the next morning. It's really a lot of small steps, starting from concepts, moving to blocky white boxes, and only in the final months can you really see if the things actually all come together like you envisioned it. And then it's almost time to release it and see how people react. Sometime it's a wonderful process and sometimes it's scary as hell.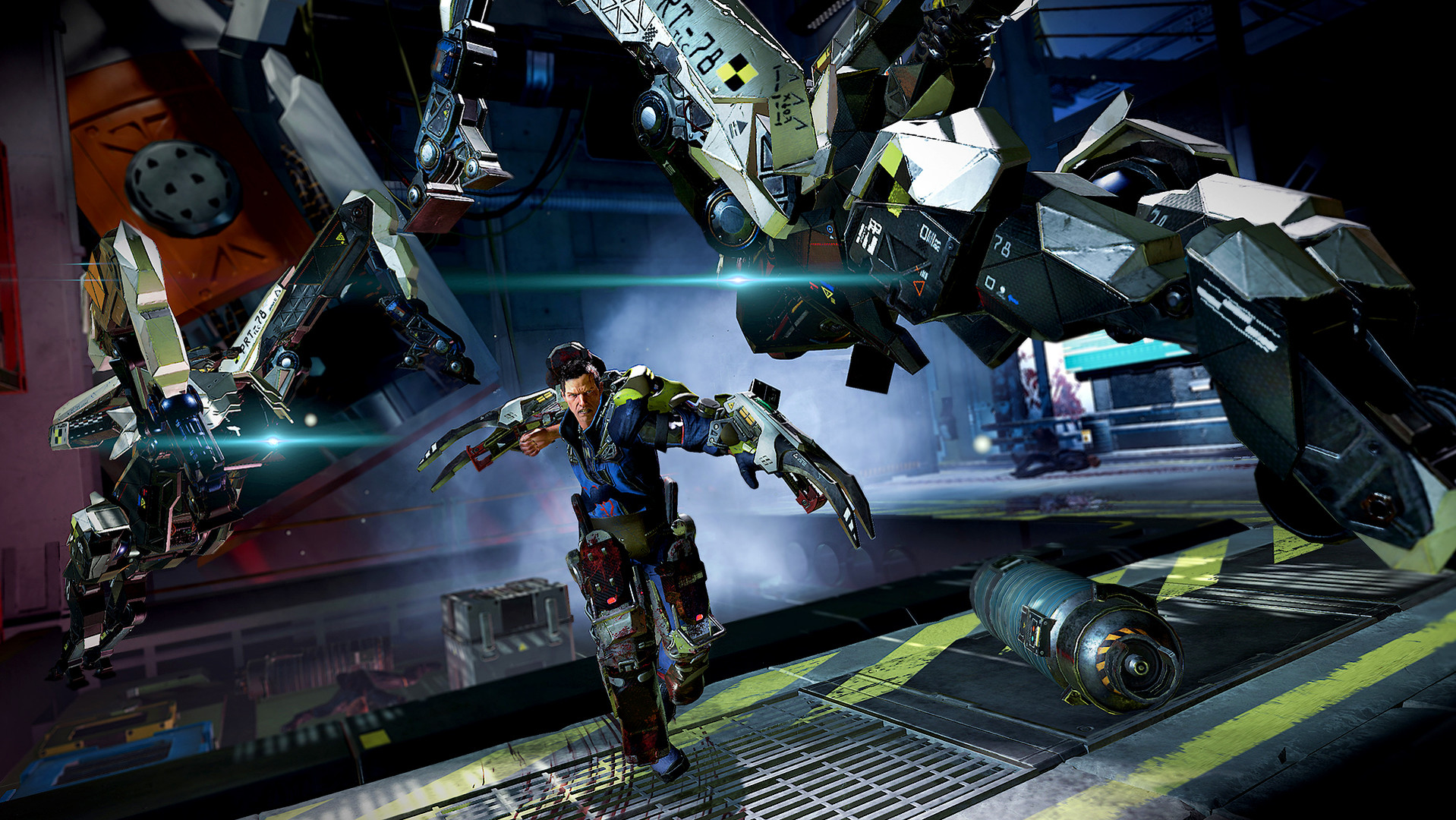 What has been your favorite moment in either gaming or game design?
My favorite moment was when a girl that who finishing school was asked to paint a picture about her past, her present, and her future, and for her "past" picture she chose the character of one of our games, commenting that for her this game represents her happy childhood. That sent shivers down my spine because you suddenly notice that your work has been part of someone's life.
What kind of games do you like to play in your spare time?
I mostly play action adventures and action RPGs. I'm a big fan of the Tomb Raider series and Fallout, too. The most non-action game I played recently was "80 Days" on the iPad, and I had much fun!
What are your plans for the future, what's coming up next?
Another awesome game, or so I hope! 🙂
Be sure to check out The Surge on on May 16th, 2017.
http://store.steampowered.com/app/378540/The_Surge/
http://www.thesurge-game.com/
The questions were written by TDM Editor Kytten.
Thanks to Michael at Deck13 for facilitating the process and getting the questions answered!